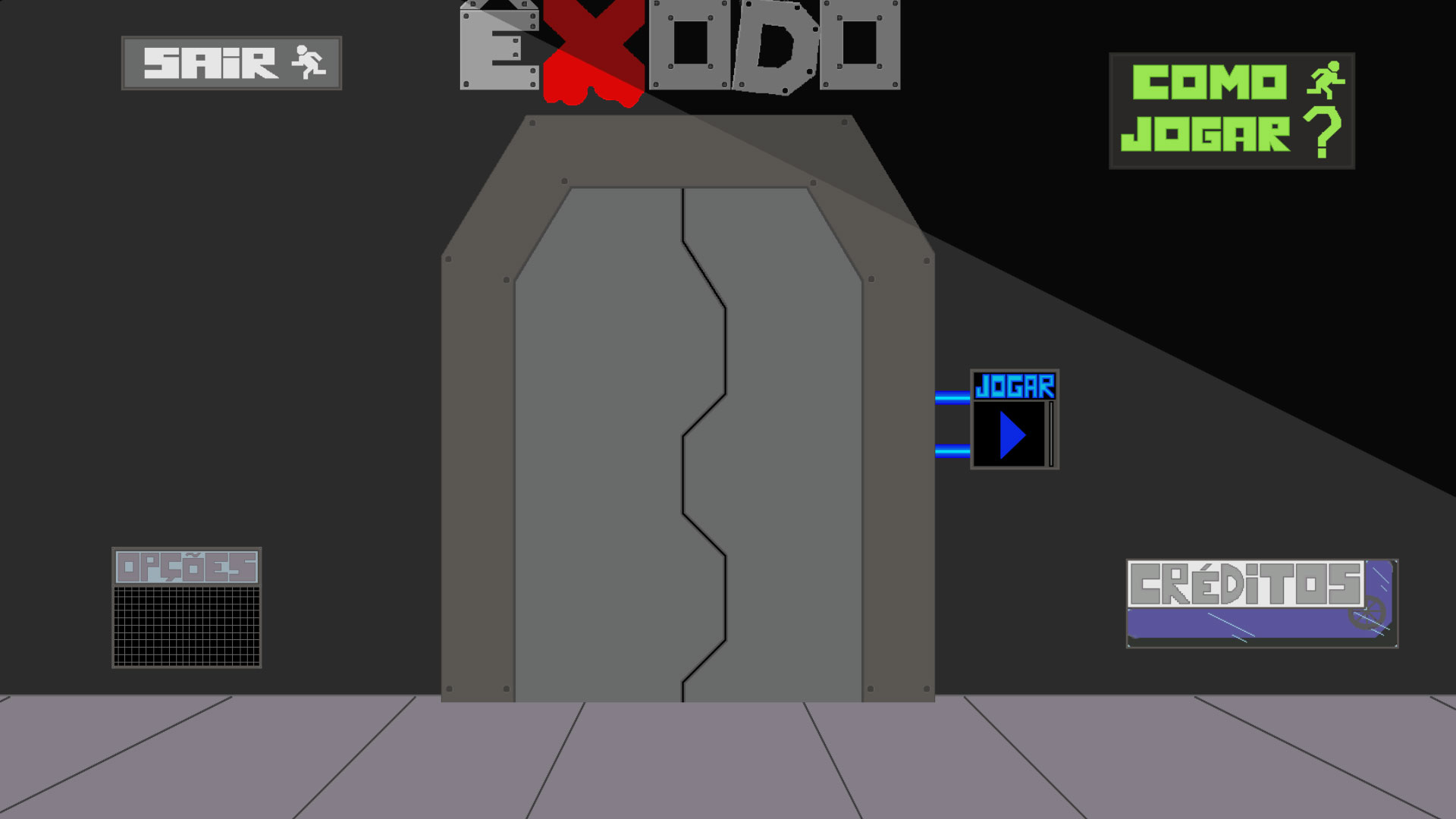 Êxodo
A downloadable game for Windows
You and your allies were sent by the government to exploit a strange "anomaly" in space, but your spaceship was invaded by strange beings living in space. Your mission is to try to escape from this spaceship to a reserve spaceship!
Move player one : W,A,S,D and SPACE to shoot;
Move player two : DIRECTIONAL ARROWS and Enter to shoot;
Good luck !!
Download demo